Ascension Day in the United States
Ascension Day is observed in the United States on the 40th day of Easter. It commemorates Jesus Christ's ascension into heaven, according to the New Testament of the Bible.
Is Ascension Day a Public Holiday?
Ascension Day is not a public holiday. Businesses have normal opening hours.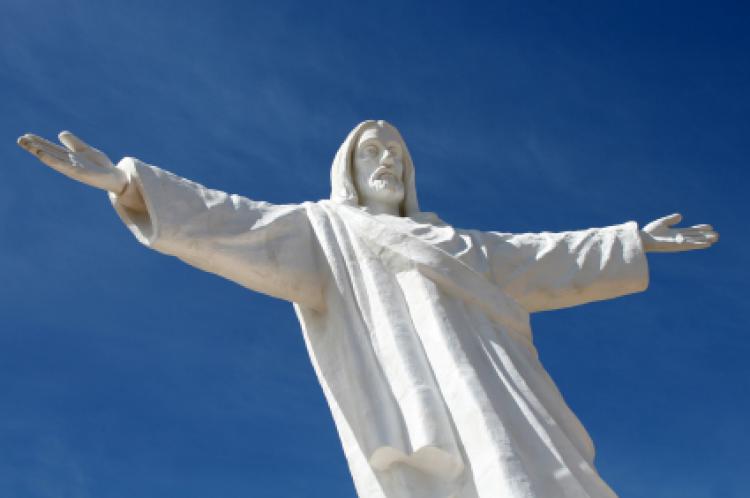 What Do People Do?
Ascension Day is officially celebrated on a Thursday on the 40th day of Easter, or 39 days after Easter Sunday. Some churches in the United States join forces to celebrate a combined Day of Prayer and Ascension Day service, which may include a time for reflection. A few churches also organize a "church crawl", where people travel from one church to another and experience the different prayer events.
Other churches may feature combined cathedral choirs that offer a special solemn Eucharist written especially for Ascension Day. A social time usually follows the service. Some Lutheran churches hold a special ceremony where the Paschal candle is extinguished and removed after the reading of the gospel on Ascension Day.

Public Life
Ascension Day is not a federal public holiday in the United States. Government offices, organizations, educational institutions and public transit systems run to their usual schedules.

Background
Ascension Day is one of the earliest Christian festivals dating back to the year 68 CE. According to the New Testament in the Bible, Jesus Christ met several times with his disciples during the 40 days after his resurrection to instruct them on how to carry out his teachings. It is believed that on the 40th day he took them to the Mount of Olives, where they watched as he ascended to heaven.
Ascension Day occurs ten days before Pentecost and it always falls on a Thursday. However, some churches, particularly in the United States, celebrate it on the following Sunday.
Many Eastern Orthodox churches calculate the date of Pascha (Easter) according to the Julian calendar, rather than the Gregorian calendar used by many western churches, so their Ascension Day usually occurs after the western observance.

Symbols
Ascension Day celebrations include processions symbolizing Christ's entry into heaven and, in some countries, chasing a "devil" through the streets and dunking it in a pond or burning it in effigy – symbolic of the Messiah's triumph over the devil when he opened the kingdom of heaven to all believers.
The liturgical color in many churches is white on Ascension Day. Symbols include the ascending Christ, birds flying homeward, open gates, a lion conquering a dragon, Elijah's fiery chariot and a broken chain.

Our article today comes from https://www.timeanddate.com/